Current
Events
CALLING ALL MEDICAL STUDENTS! 
DEADLINE DECEMBER 3rd! 
The Erie County Medical Society has announced 2 contests for Medical Students
HELP US REDESIGN OUR SOCIAL MEDIA PAGES & LOGO 
$500 PRIZE/GUARANTEED WINNER 
CONTACT EMILY MCMULLEN @ 716-852-1810 EXT. 102 OR [email protected]
FOR DETAILS
—————————————————————————————————————————————-
FOLLOW US!
THE ERIE COUNTY MEDICAL SOCIETY
IS NOW ON FACEBOOK!
PLEASE FOLLOW US
https://www.facebook.com/msce.erie/
——————————————————————————————————————————–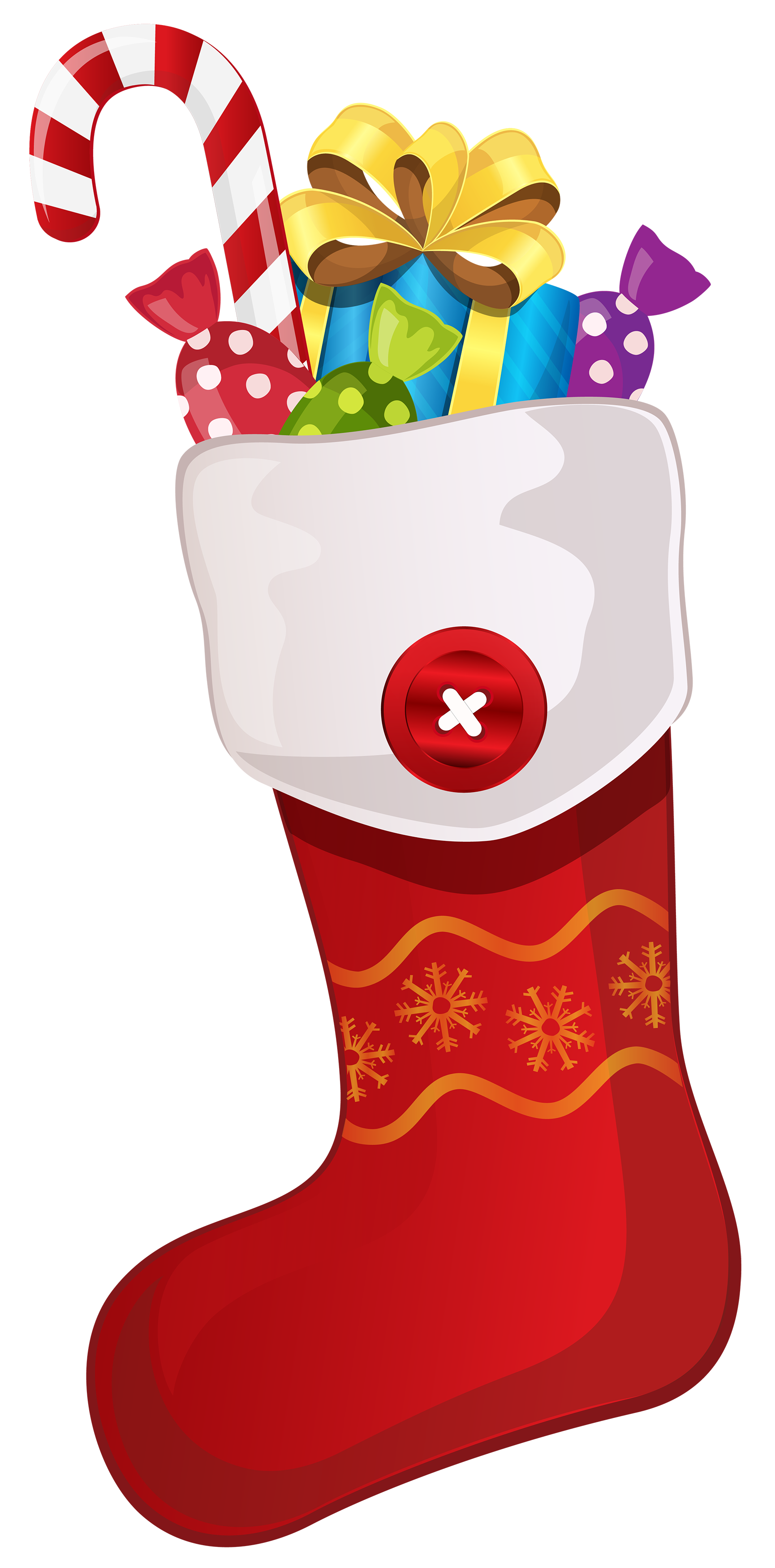 St. Lukes Mission Toy Drive
This year the Erie County Medical Society will be collecting toys for
St. Luke's Mission of Mercy, for children ages 0-18 at our office location at 1317 Harlem Road.
We are asking that members please drop off  a NEW toy, hats/gloves,
books, stocking stuffers, gift cards etc.  to help aid the 2400
children representing almost 800 families who are in need this holiday season.
DONATION DROP OFF LOCATIONS: 
1317 HARLEM ROAD, BUFFALO, NY 14206
DONATIONS WILL BE ACCEPTED BY THE MEDICAL SOCIETY 
SEPTEMBER 17TH – NOVEMBER 30TH 
* PLEASE NOTE AT THIS TIME NO TOY GUNS OR SUMMER TOYS WILL BE ACCEPTED FOR DONATION.