Current
Events
FOLLOW US!
THE ERIE COUNTY MEDICAL SOCIETY
IS NOW ON FACEBOOK!
PLEASE FOLLOW US
https://www.facebook.com/msce.erie/
——————————————————————————————————————————–
JOIN US! 
Dear  Member,
We hope that you can join us for a day of golf
with your fellow colleagues at Wanakah Country Club on September 18th
or contact Emily McMullen at 716-852-1810 x 102.
We hope to see you there!
——————————————————————————————————————————–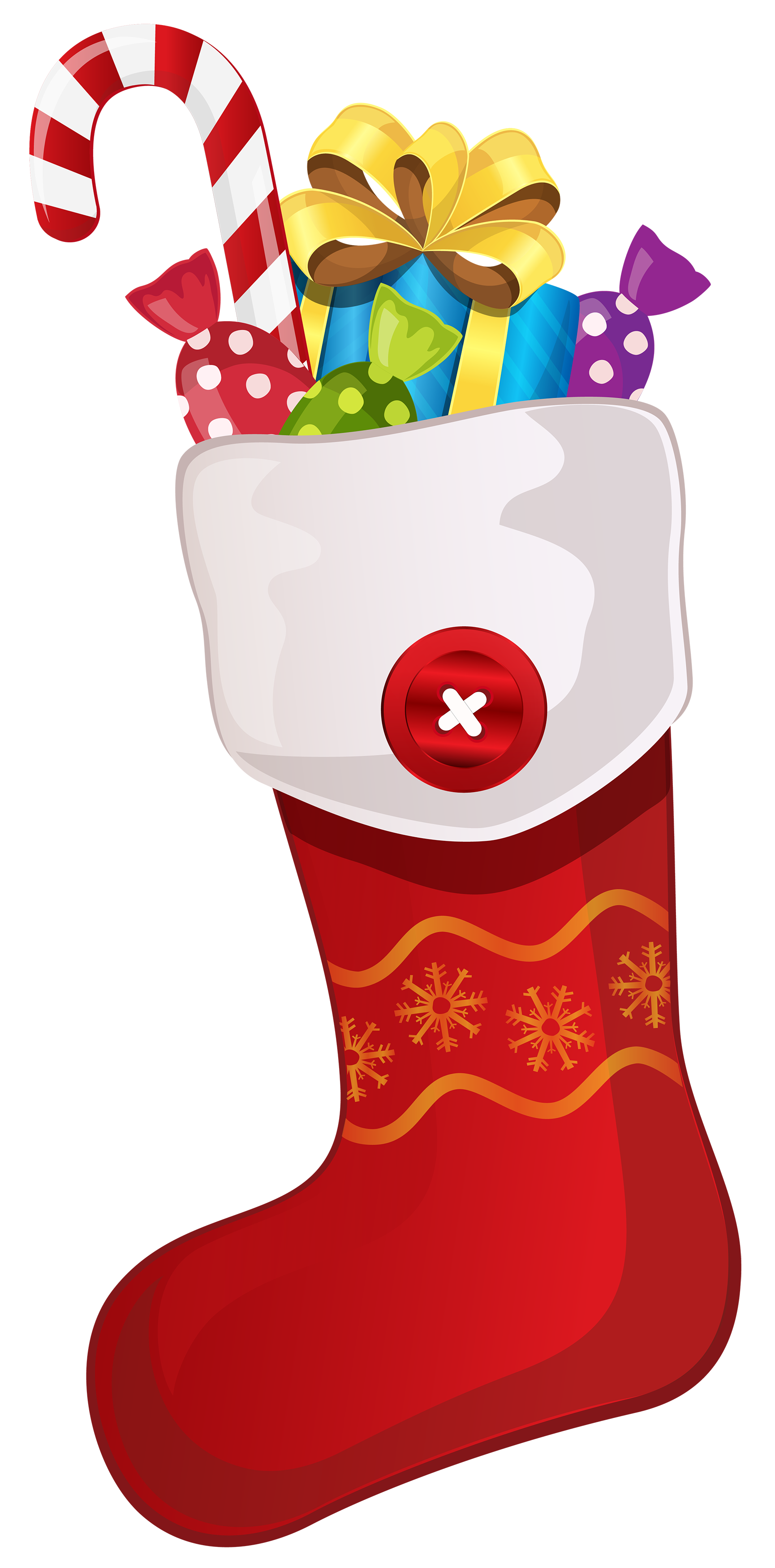 St. Lukes Mission Toy Drive
This year the Erie County Medical Society will be collecting toys for
St. Luke's Mission of Mercy, for children ages 0-18 at our office location at 1317 Harlem Road.
We are asking that members please drop off  a NEW toy, hats/gloves,
books, stocking stuffers, gift cards etc.  to help aid the 2400
children representing almost 800 families who are in need this holiday season.
DONATION DROP OFF LOCATIONS: 
1317 HARLEM ROAD, BUFFALO, NY 14206
DONATIONS WILL BE ACCEPTED BY THE MEDICAL SOCIETY 
SEPTEMBER 17TH – NOVEMBER 30TH 
* PLEASE NOTE AT THIS TIME NO TOY GUNS OR SUMMER TOYS WILL BE ACCEPTED FOR DONATION.